Parents get often overwhelmed by the excessive amount of baby products in the market. Many of them wonder, do we need them all? The truth is you don't need all the children's products available. There are a few staples or essentials every mom and dad must be prepared with. Any product aside from those essentials will be determined by your specific situation. In this article, we will provide you a Newborn checklist on What to Prepare Before Your Baby is Born.
Since babies grow so fast, and you will be going through clothing so easily best is to buy items for cheap. At BabyChortle.com you can find a wide selection of great baby outfits, for a really low price. Just buy what you need when the time is right. Baby fashion changes really fast, and not all babies grow at the same rate. So always make sure your baby is wearing clothing in the right size for his body.

Newborn Checklist: Essential items must-have before the baby comes home
The main element to consider when arranging the home, the nursery, and the newborn's wardrobe is the season. Everything you buy must be weather-oriented. Your little one will need your help to stay cool in the summer and warm in the winter. Here are some tips on what works best.

⦁ Pants & shorts
In their first few months of life, you will have to change your newborns' clothes quite often. Keeping for each month up to 7 pairs of pants or shorts will help you keep that laundry at a minimum. You should keep this same amount for the first 1 to 6 months of life. Your baby will grow fast, and you will have to keep track of their sizing up.
⦁ Onesies & Bodysuits
These two are the most convenient newborn clothing, and also every parent's favorites. If you choose the pegs, magnets, or zipper kind, changing that diaper will be a breeze. There are summer and winter options, including thicker or thinner fabric, and long or short-sleeved. You should keep at least 5 bodysuits and onesies at all times, for the first 6 months of the life of your baby.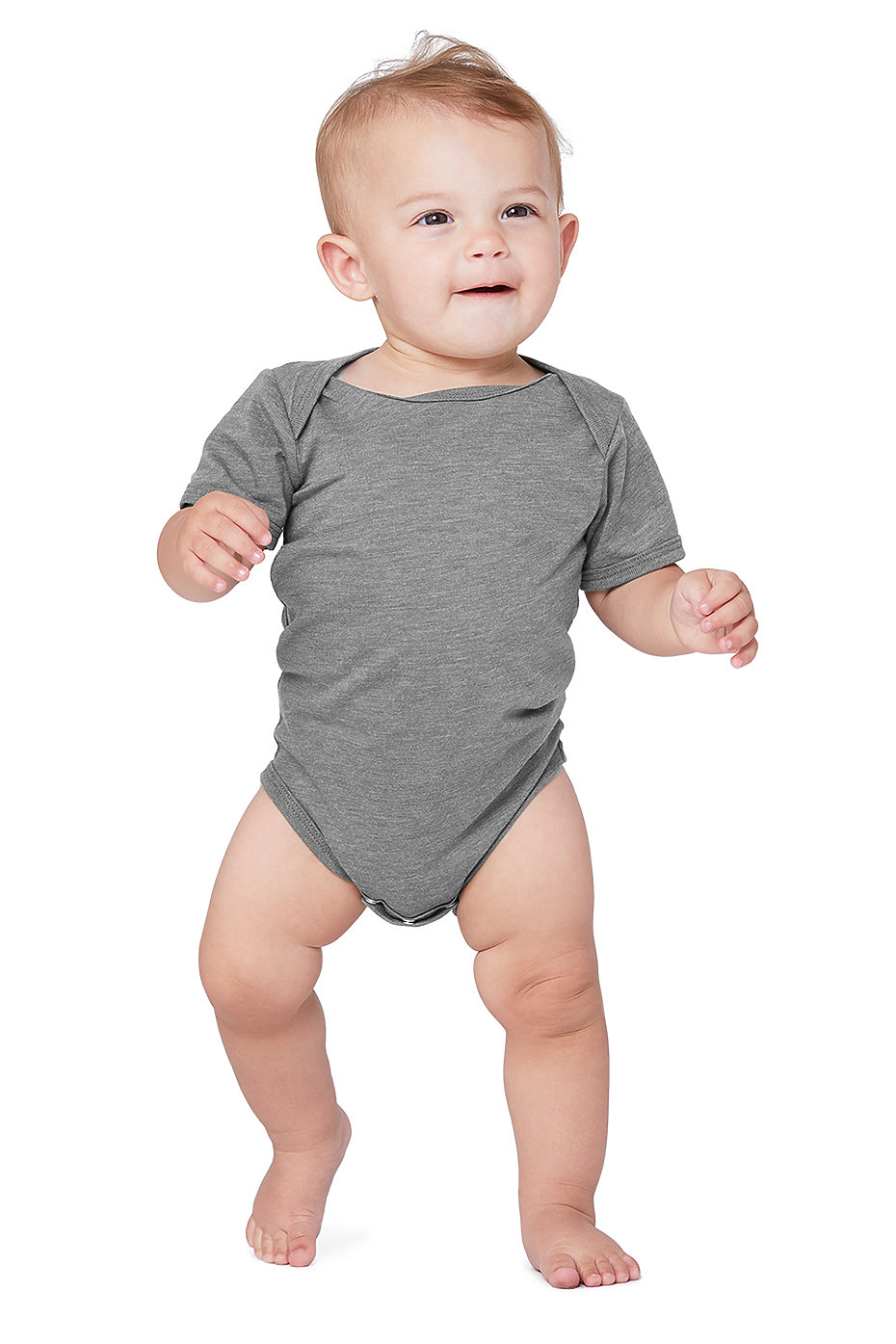 ⦁ Swaddles
Your little baby will want to feel comforted, and safe at all times. A swaddle will provide your newborn the same safety they have in the womb. There are thin and thick fabric swaddles, you can choose the designs that best match your style or you feel will be easier to put on your little one.
⦁ Just the right clothes
There is an ongoing myth that since babies cannot fully regulate their temperature they will be cold even in the summer. That is not entirely true. Surely summer newborns will be cooler in comparison to us, the adults. However, they don't need to be wearing thick fabrics, or winter clothes. Just a thin onesie or bodysuit should keep them fresh, and warm at the same time.
⦁ Lightweight caps or hats
In the summer, especially in places with strong sun, you must make sure your baby is protected at all times. A lightweight baby hat or cap will keep you at ease in case the shadow from the umbrella or his stroller's canopy is not enough.
⦁ Socks
In the first six months of the life of your baby socks are not going to stay on. Surely your little one will manage to take them off, and they will become an unnecessary spend. The best workaround if you still need to keep their feet warm, is to get bodysuits with feet caps or onesies with footies. You can even get them with hand covers, so your baby doesn't scratch his face with his sharp fingernails.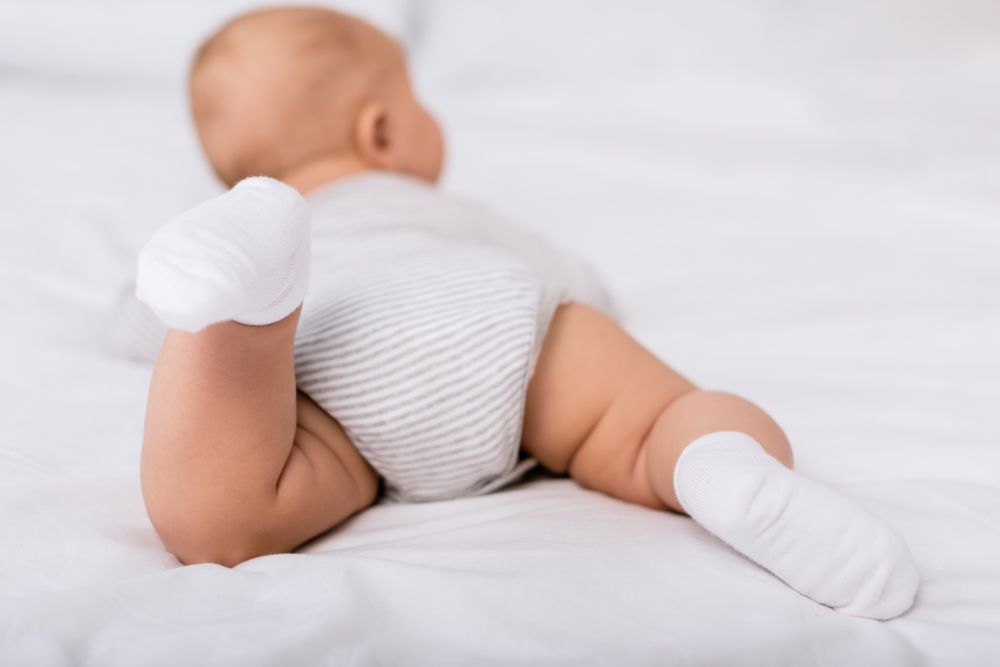 Newborn Checklist: Things to keep an eye out
Most of the clothes for babies follow safety guidelines more strictly than adult garments. Nonetheless is up to you to truly make sure you buy the safest items for your little angel:
⦁ Not all fabrics are natural. Read the label, and keep the percentage of artificial additives between 5 and 20.
⦁ Baby clothes come in the colors of the rainbow. However, some dyes are very aggressive. The safe colors to choose from are white, light blue, gray, pink, and beige. Some dark strong colors, like burgundy or bright blue, may have strong chemicals.
⦁ You can certainly buy cheap clothing but go big on the detergent. Your baby's skin is very sensitive, and you want to make sure to buy detergents specifically for the baby's clothing. They will be pricier, but they will also be worth it.
⦁ Your newborn will be stronger than you can imagine, and oh, boy he likes to grab it all. No clothes of your baby can have accessories of any kind, including ornamental buttons. Try that even your clothes have the least accessories possible, and wear the smallest earrings you can.
The Bottom Line
There is not a fit to all guide. Different families live different lifestyles and circumstances. Make sure you read our guide and select the tips that best suit you and your family. Always adapt the baby essentials to whatever you will be using daily. And only buy anything that will prove useful in your life.
We hope that our newborn checklist will help you prepare the best things for your upcoming baby. If you have any questions, feel free to leave a comment for us!